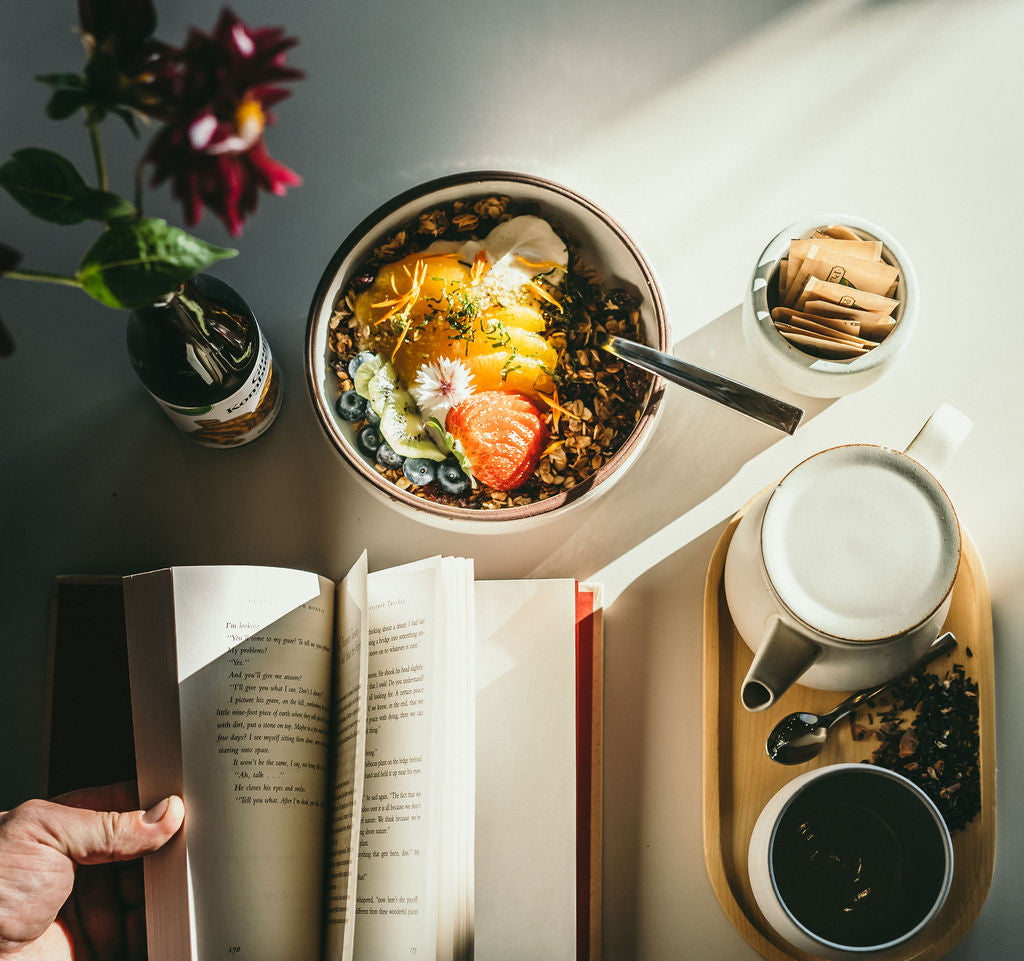 Many beautiful folks pass through our humble mountain town, and Dose is home to all of them: locals, wanderers, and kids big and small. You'll be happy you found us.
What's fresh

B.L.T

Classics done well. Our B.L.T features locally smoked bacon by BA Meats, our smoked pepper relish, homemade aioli and local arugula from our friends at First Light Farm.

See More
What's fresh

T.L.T

Looking for a veggie option? Look no further. Our T.L.T features our house made Tofu Bacon alongside everything else you love about it's classic counterpart. Vegan option also available!

See More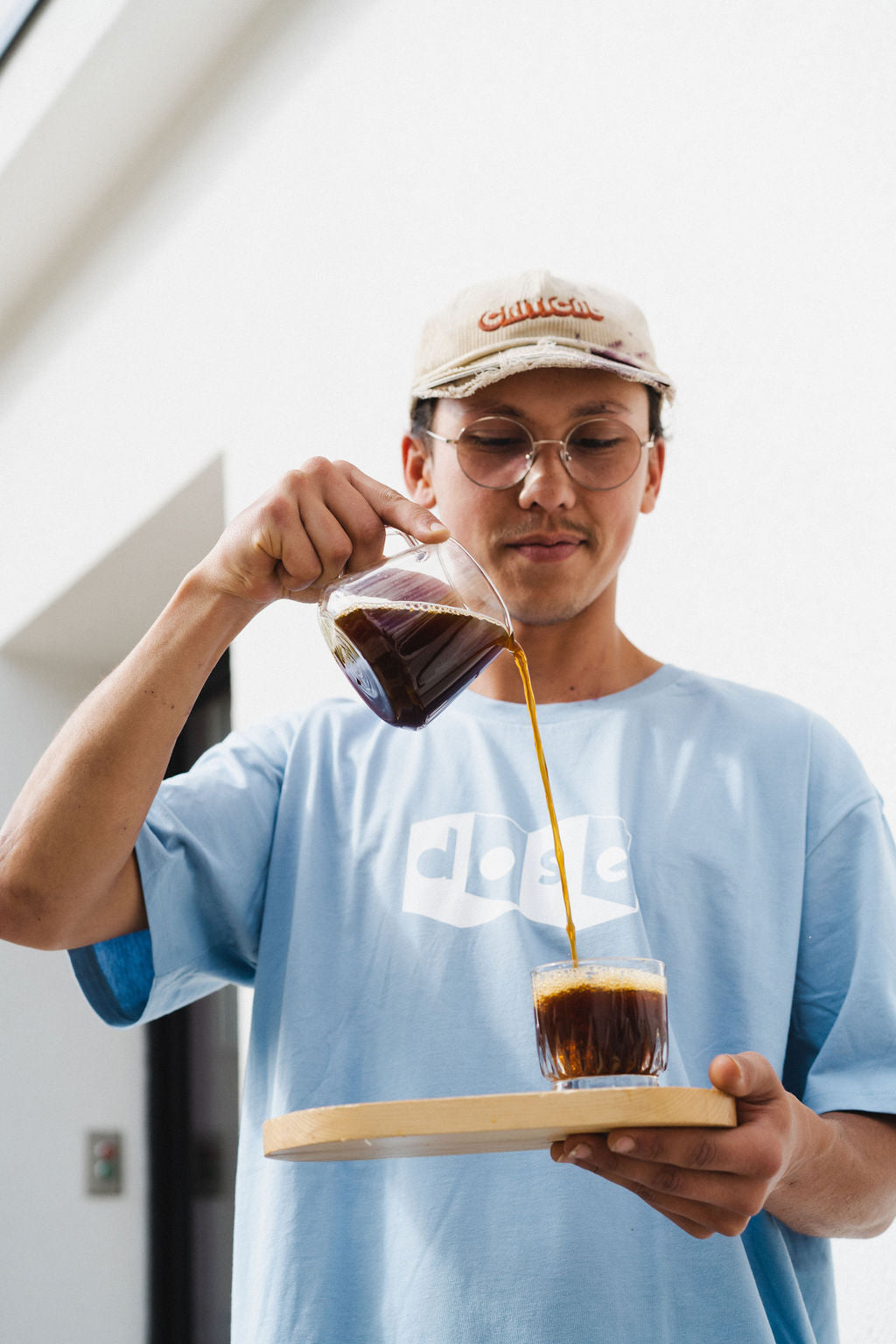 Make yourself
at home
Count on these friendly faces to brighten your day.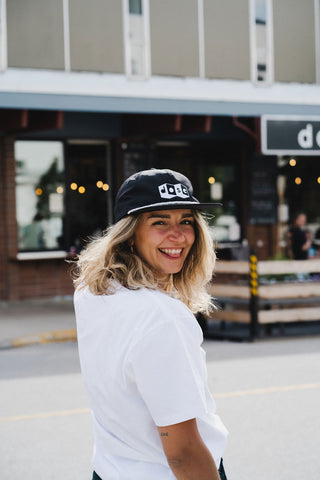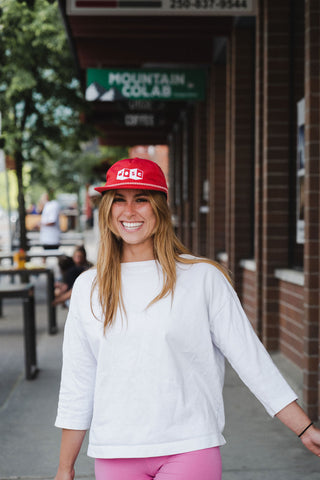 "Our roots are divided between Australia and Canada. We knew that if we stayed here, we had no choice but to build a home from the ground up. That's where Dose came in."